You'll find that used lacrosse balls deliver comparable performance to new ones. When it comes to the game, performance is key, and used balls can still meet the high standards you expect. Despite the wear and tear they may have endured, used balls can still maintain their shape, weight, and grip.
They provide the same consistent bounce and accurate flight needed for precise passing and shooting. With proper care, used balls can last just as long as new ones, making them a cost-effective option for players looking to maximize their budget.
Save money on used balls. You will find a mixed lot of popular brands – Brine, Maverik, STX, Champion, Dicks, Warrior, DeBeer, Champro, etc.
Used lacrosse balls are great for practices and as massage balls.
For Sale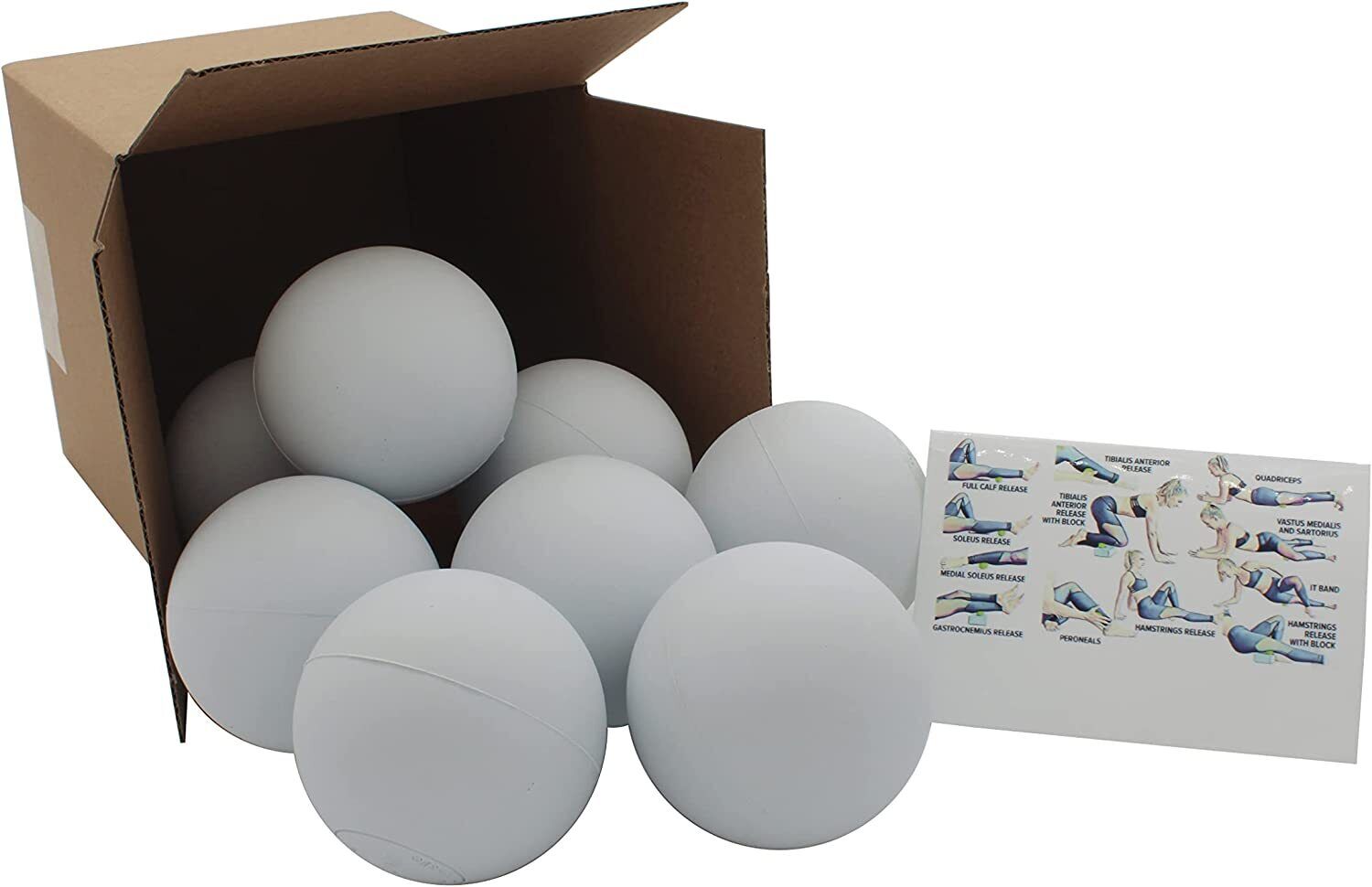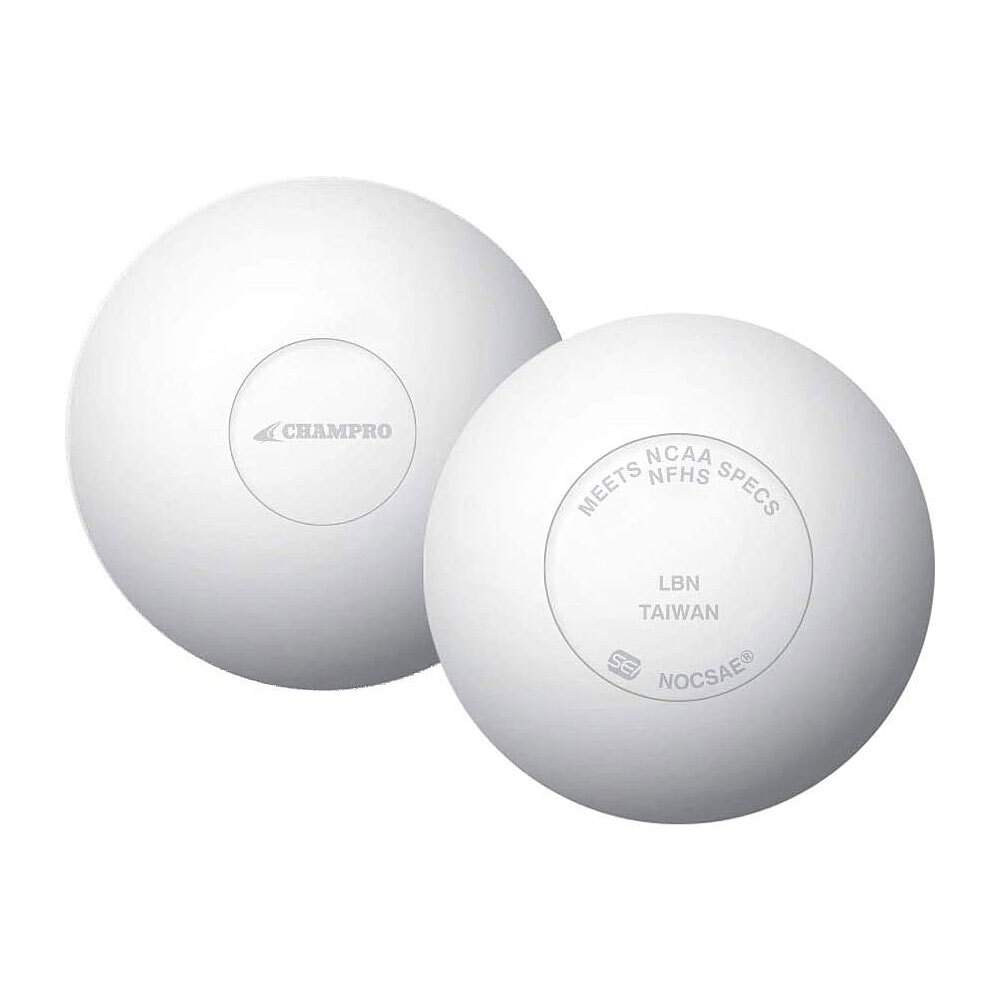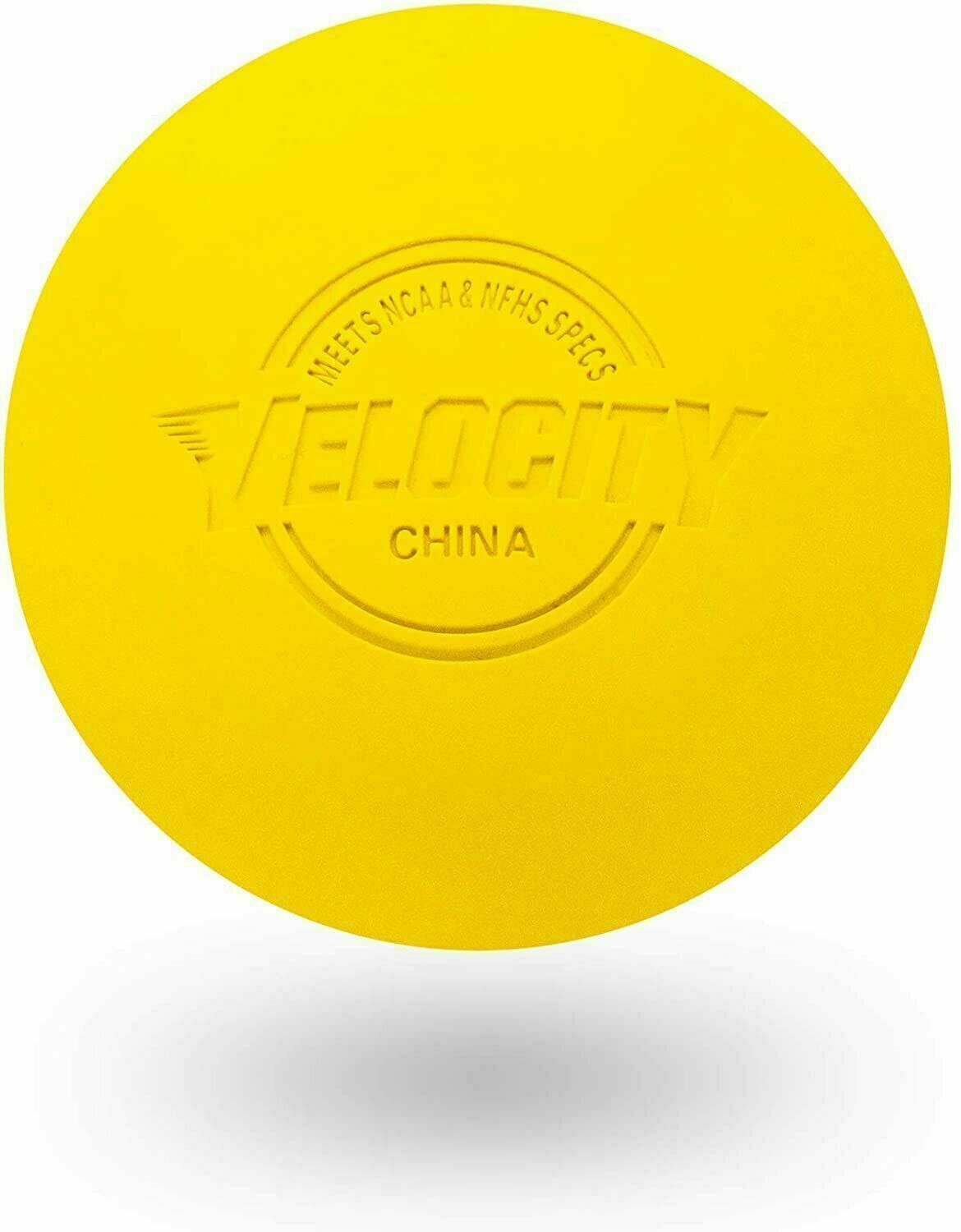 When searching for the best deals on used lacrosse balls, explore various online marketplaces and sports equipment stores. These platforms offer a wide selection of options for you to choose from, ensuring that you find the best deal that suits your needs.