This antique brass shot put was part of my collection at one point. Because I was no longer interested in it, I decided to sell it on eBay not too long ago. I've been told that brass shot puts are no longer the most popular option and may be challenging to find.
Vintage Shot Puts for Sale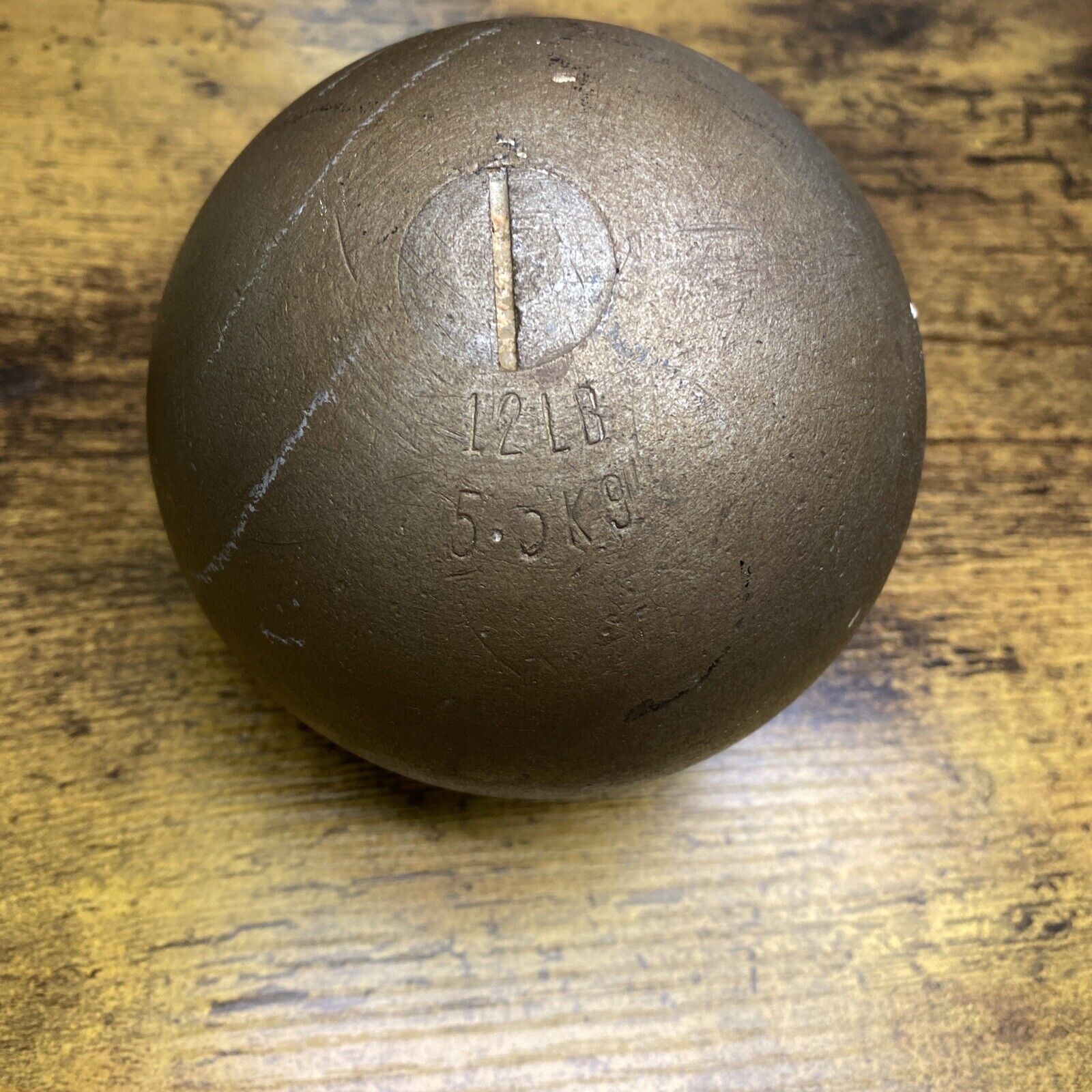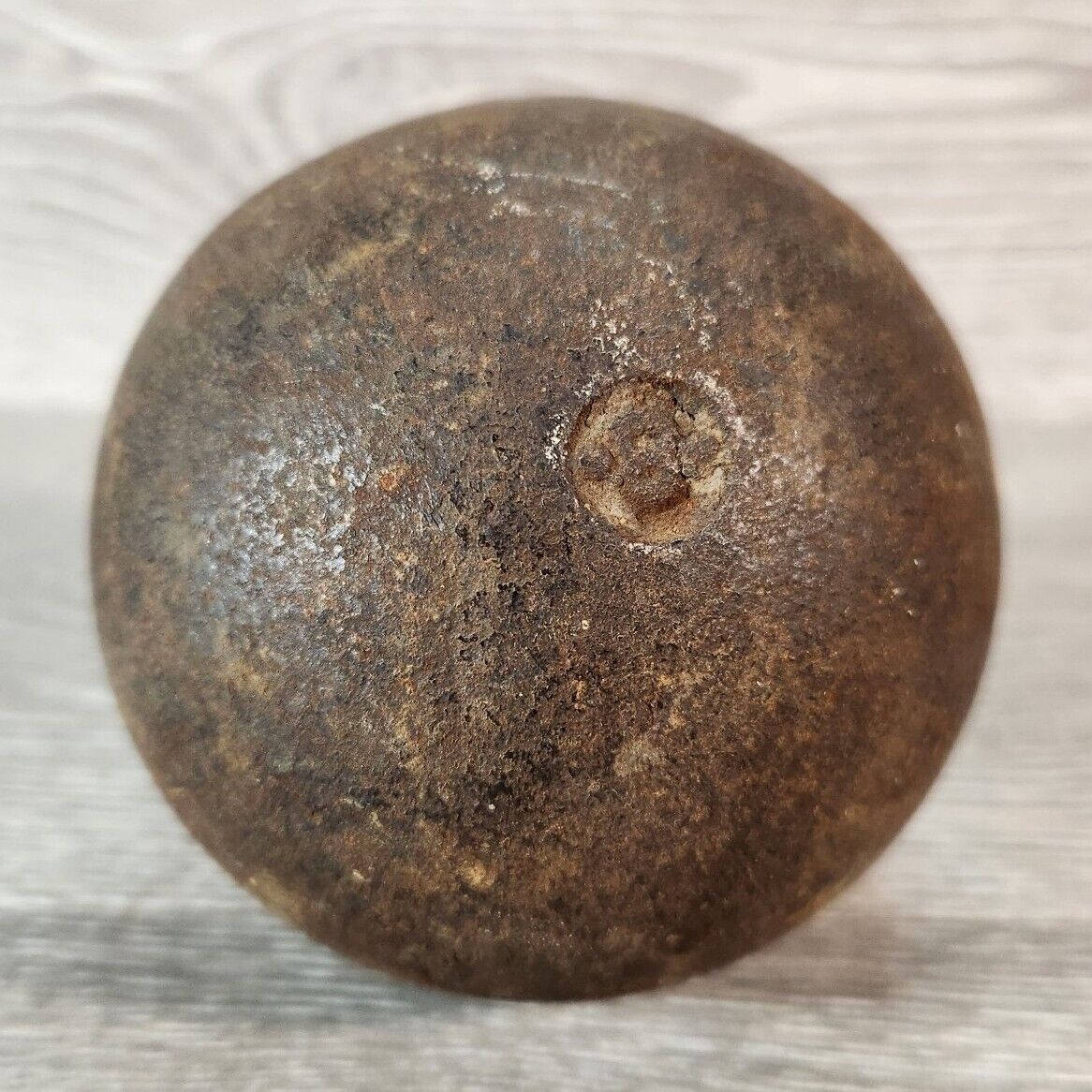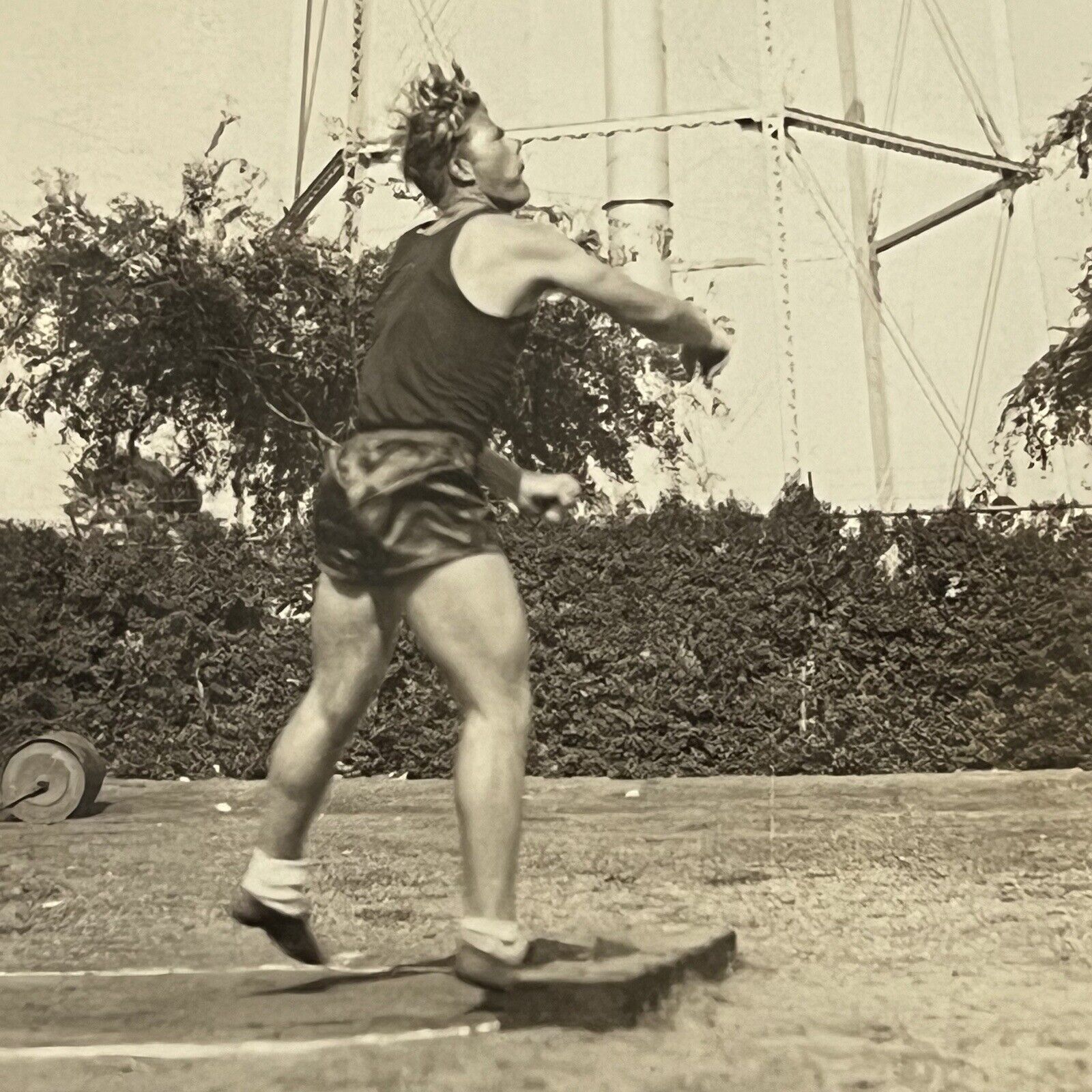 I strongly suggest using a turned iron or steel shot put if you want something to practice with. These vintage brass shot puts are mostly for collectors.
Brass Shot Put vs Turned Iron Shot Put vs Steel Shot Put
Each possesses its own unique characteristics that can impact your throws. From the weight and composition to the durability and longevity, every aspect must be carefully considered. Understanding how each material performs and feels in your hand will allow you to make an informed decision.
Weight and Composition
When choosing a shot put, consider the weight and composition, as these factors significantly impact your throwing performance. The weight of the shot put is crucial because it determines how far you can throw it. Generally, heavier shot puts are preferred by experienced throwers as they provide more momentum and stability during the throw.
Additionally, the composition of the shot put plays a significant role in its performance. Brass shot puts are known for their durability and smooth surface, allowing for a better grip. Turned iron shot puts offer a balanced weight distribution, while steel shot puts provide a high level of hardness and durability.
Choosing the right weight and composition will enhance your throwing technique and maximize your performance.
Durability and Longevity
To ensure the durability and longevity of your shot put, consider the material used in its construction.
Brass shot puts are known for their strength and resistance to corrosion, making them a reliable choice for athletes who prioritize longevity. They can withstand repeated use without losing their shape or performance.
Turned iron shot puts, on the other hand, offer exceptional durability due to their solid construction. The iron material provides a robust, sturdy option that can withstand heavy impact without breaking or deforming.
Steel shot combines the best of both worlds, offering excellent durability and longevity. The steel material provides strength and resilience, ensuring that the shot put will last for years to come.
Ultimately, choosing between brass, turned iron, or steel shot depends on your preferences and needs.
Performance and Feel
The brass shot put offers a smooth and balanced feel, allowing for precise releases and accurate throws.
The turned iron shot put provides a solid and sturdy grip, giving you confidence and control during your throws.
Finally, the steel shot put offers a combination of strength and responsiveness, giving you the power and agility you need for top-notch performance.
Whichever type you choose, you can be sure your shot put experience will be nothing short of excellence.